31.03.16
26 dias depois de nos termos mudado para a casa nova consegui, pela primeira vez, sentar-me no sofá. Ainda com energia para agarrar no laptop e ouvir música. Ah! Impõem-se: pão e queijo, azeitonas e um copo de vinho. 
Impõe-se também agradecer uma gentileza. 
Obrigada. 
Hip hip hip to me!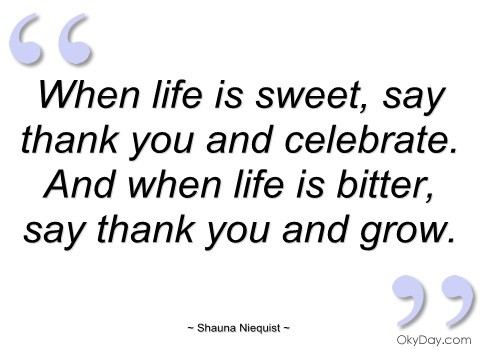 Well then, thank you and cheers!
Autoria e outros dados (tags, etc)